Happiness is an ideal that we must look for every day with our actions and thoughts. Keys to finding it in our daily lives, below: It does not take much money or possessions to achieve happiness in everything we do.  With a positive attitude and willingness to be happy despite adversity we can smile and radiate light and happiness to those around us.
Some tips for living a better life and being happy regardless of difficulty are:
No matter how stressful your day is, thank the life for having the opportunity to have another day. Do not deny: many would like to be in your place.
No matter what happened, forgive the harm they once did to you, for it will be the only way to get on with your life. Forgive yourself too if you have done wrong.
Call your parents, your friends hugs pampers your partner. All those moments with those you want to fill you with happiness.
Several times a week, give yourself a prize to sweeten your days: an ice cream, a little chocolate or a detail. It cheers your day will take away your stress and reaffirm your confidence in yourself and your goals.
We all have different dreams and challenges in our lives. Why not compare your life with your friends, family, etc. Draw your own path and live according to your own principles. That way you will be happy and you will have a better self-esteem.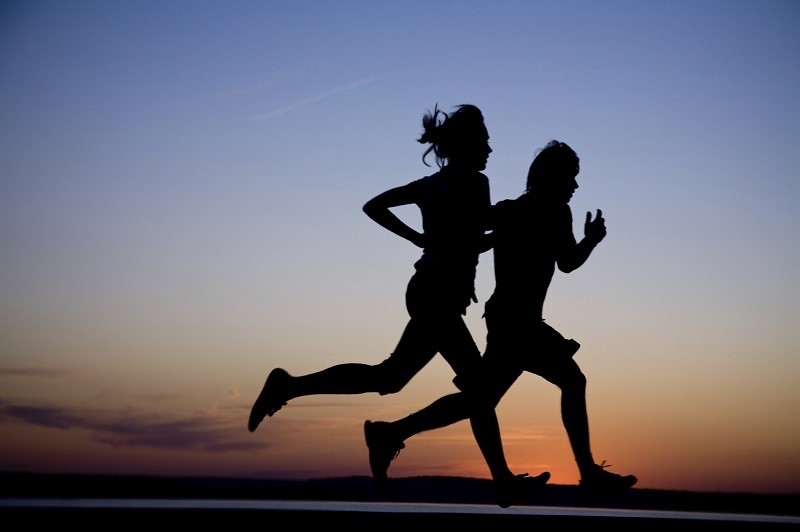 Have a lot of little, try to share what you have with those you love. A selfish person can never be happy.
Take your time to rest after a busy day. A person who sleeps well has better health and a better attitude towards life. In the following article, you will find more on the topic of sleep and how to sleep better.
Many times, what binds us to the past is what precisely does not let us advance and be happy. Forget those moments that do not allow you to start a new path and fill your life with new and wonderful moments.
Regardless of the time or place, smile several times a day. That will remind you that you are a happy, brave and determined person.
Painting, dancing, sewing, cooking. Any activity that distracts your mind and challenges you will make you happier.
What other recommendation do you give us to find happiness in the day to day?