A maxi dress is a must-have dress for many occasions and just everyday living.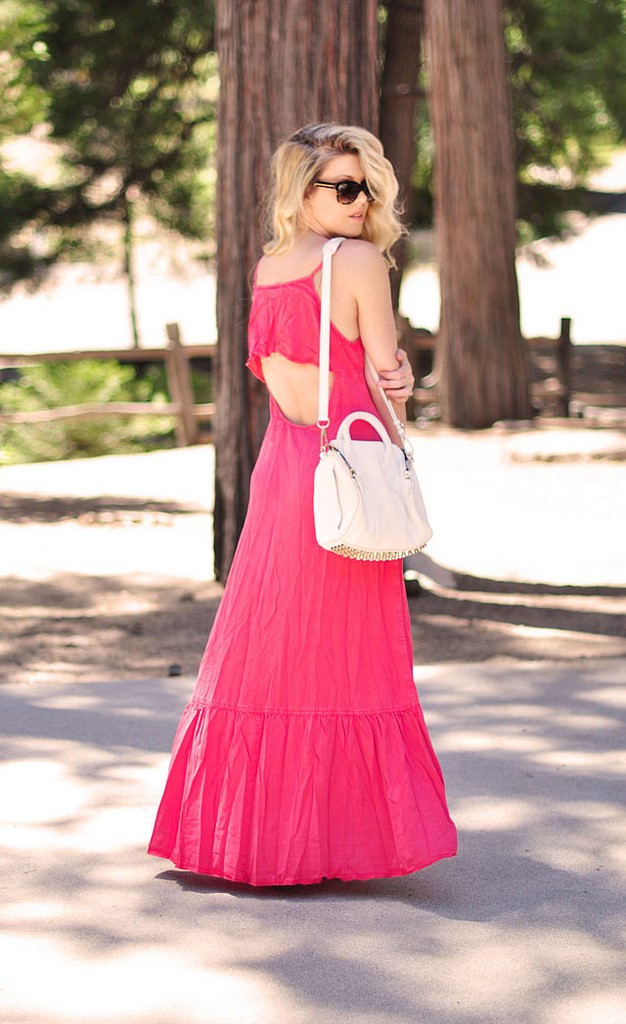 On the Beach
Maxi dresses in tropical prints shout sun, sea and sandy beaches and are a must have for anyone in the holiday mood. Bring on the bright colours, palm prints and wrap-around maxis if you're planning to spend some serious time on the beach and want to make a style statement while you're there..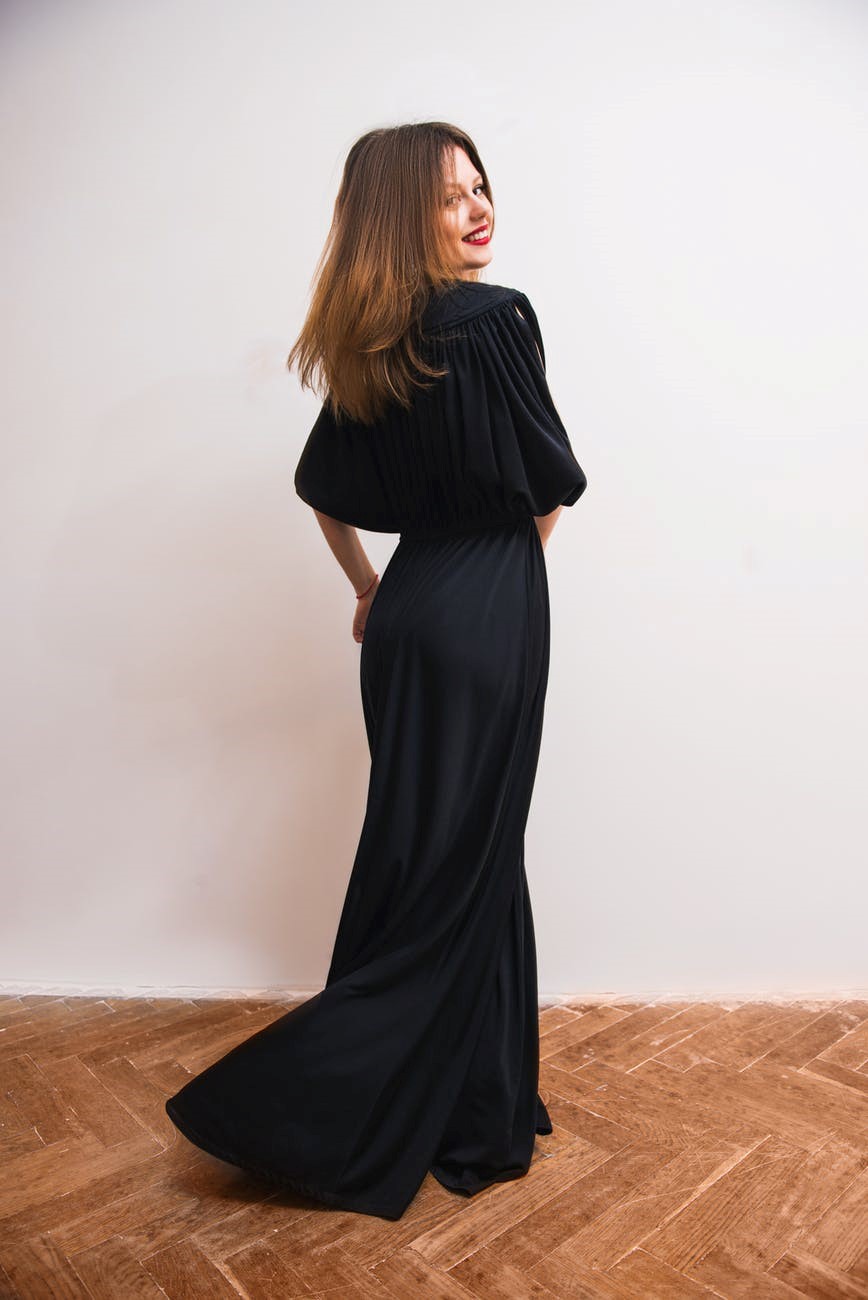 Yellow is the colour to choose for maxed-out sunshine maxi dresses according to the Guardian.
A Night Out
Whether you're going partying with the girls or want to impress on a date, there is a maxi dress for you. For some sexy animal print maxis, try www.axparis.com/collections/maxi-dresses. It can be picked and packed for a romantic dinner while you're on a city break, or else throw it on for a quick change after work and you'll feel a million dollars. A polka dot maxi dress will catch eyes and turn heads and looks both chic and fun. A long-sleeved black and white polka dot maxi dress could take your from the office in the day to a club at night.
Every Day
What could be better than waking up and getting dressed in precisely one second? With a simple maxi dress in a comfortable jersey or cotton fabric, you can be ready to go super-quickly, with only a pair of flips-flops or wedge sandals and a denim jacket left to complete your outfit. Keep it simple with a maxi in one colour or monochrome prints for everyday wear.
A Summer Event
Floral prints in pretty colours are a go-to for anybody who's been invited to a wedding party, but make yourself look a bit bigger and better by maxing out the length of your dress with a floor-skimming maxi dress.
For the best-looking bridal party, go full out with a lace detailed maxi dress. Don't be worried about being overwhelmed if you've got a petite frame – leg splits and asymmetric hems are your go-to. If you're more statuesque, a maxi dress with frills and sexy straps will complement your curves.
Festivals, sundowners and summer parties are all perfect events to make a statement with a maxi dress.