First of all, it will identify what company it is. Make sure that the second-hand cell phone has a line and calls can do. So, we will make sure it is not blocked. Also, in no case, we recommend the purchase of a mobile without a charger as it is a clear symptom of illegal origin. The presence of the charger does not guarantee otherwise.
Here are some tips to keep in mind if you want to buy or sell a second-hand cell phone
We will make a visual inspection in search of possible blow or break. In any case, the external state of protection is the first clue to orient us. You know about how careful it has been its owner and whether the mobile seems to have suffered extreme punishments. Also, it is necessary that the mobile is clean. Mainly in the connections and drives as it is a good indication of the care that may have had the owner.
All keys must function correctly and must not be broken or damaged. If it is a touch screen second-hand cell phone, it must operate in full amplitude and must be well calibrated.
The screens should not have spots, dead pixels or excessive scratches.
Test that the microphone and speaker are working correctly.
The mobile phone must recognize the micro SD card. In case it has an option for it.
If your cell phone has Wi-Fi, check that it performs the search of the available networks and you can access.
You must be able to access all your applications without requiring a blocking code. If they exist, remove them.
Battery Condition
The state of the battery is charged and in good shape (no bump). After having carried out all the necessary tests of its correct operation. The load must have been maintained. Make sure that the charger is suitable for the product by checking that it charges.
Invoice and papers
We recommend that the original purchase invoice is attached to the machine. And both the buyer and seller sign the transaction with the date. Alternatively, you can make a little wording on a blank sheet with both signatures and date. In this way, the new owner can prove ownership in the event of any possibility.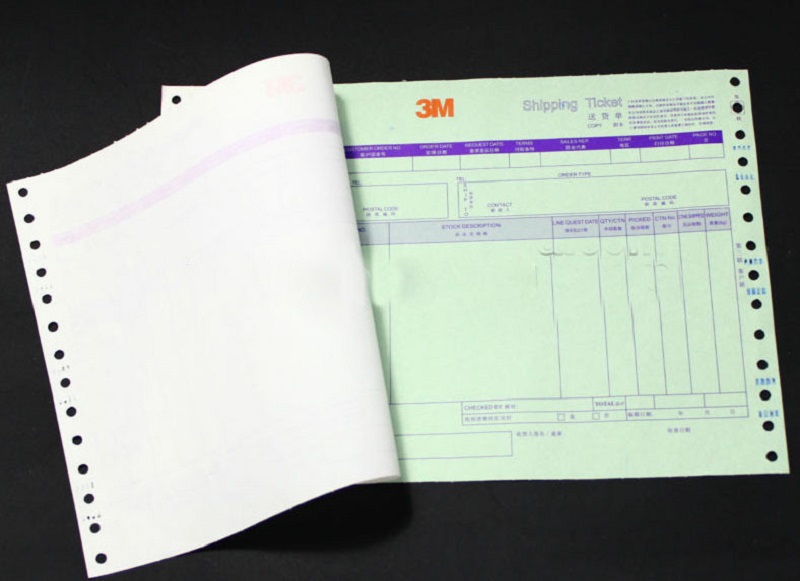 Our Recommendations
We recommend that the purchase and sale of this type of device are in person since this way you get a lot of information from the owner and advise on the causes of the deal and the possible treatment received by the device. It would be even better if the transaction were made somewhere reliable. Much more guarantees the purchase and coverage of potential problems later. We do not recommend delivering any amount on account. It does not usually turn out well.
Also, in Re-New you can sell or buy your mobile or second-hand cell phone in a fast, simple and comfortable, without leaving home.
As always in Re-New your second hand professional store.